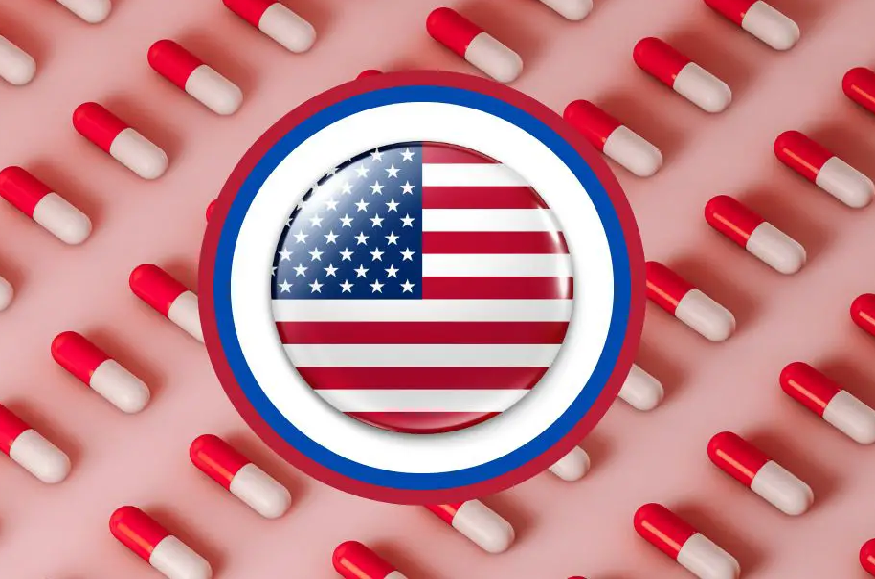 The EU Regulations Catching US Pharma Companies Off Guard
Applied Clinical Trials
While many US-based biopharma start-ups are interested in conducting clinical trials in Europe, they are often unfamiliar with European legislation and regulations. Some of the biggest misconceptions are around start-up timelines. Typically, the time it takes to go from initial clinical trial application to delivering the first dose to a patient takes three months1 longer in Europe than it does in the US.
The industry is making progress towards streamlining the clinical trial application process, with sponsors now required to use the Clinical Trials Information System (CTIS).2 However, there are still significant differences between the regulatory processes in the US and Europe. Planning early can prevent small misconceptions from becoming major hindrances to a clinical trial's progress.
Plan early and move quickly
Regulatory authorities (RAs) in Europe always come back with comments on study documents and protocols, so there is almost no chance to obtain approval right after initial submission of an application. However, some of these comments are easy to prevent during protocol development. For example, checking protocol compliance with European contraception guidelines3, or ensuring that ICF (Informed Consent Form) language used in country-specific ICF versions aligns with local requirements.
Biopharma companies should also ensure they have completed specific tasks before submitting an initial application, including appointing legal and a GDPR (General Data Protection Regulation) representatives, registering with the EMA (European Medicines Agency)'s Organisation Management Service, Eudravigilance and eXtended EudraVigilance Medicinal Product Dictionary, registering active substances in the Substances Management Services list, and contracting a local depot for storage and distribution of IMP (investigational medicinal products) to clinical trial sites.
Another major challenge for biopharma companies is the requirement to respond to Requests for Information (RFIs) very quickly (a 12-day turnaround is required for RFI responses). The best way to prepare for this quick turnaround time and avoid a lapse in the application process is to estimate the window of time when you will receive potential RFIs, then provide subject matter experts to prepare a response, when the time comes.
Work with local experts and advocates
Building relationships with indication-specific therapeutic networks, professional medical societies and patient advocacy groups is extremely helpful during the planning and start-up phases. This is particularly true for rare disease studies networks that can share advice about which sites in Europe have access to a specific patient population, as well as how to minimize patient and caregiver burden during a study. A recent collaboration with a Spanish patient organization called FundAME4 helped us identify specific sites in Spain that had large pools of potential clinical trial participants for a Spinal Muscular Atrophy (SMA) clinical trial.
In some cases, a reference to an opinion from a local society or patient advocacy group submitted to RA as a part of a biopharma company's RFI could play a decisive role in the obtaining approval of the study (in addition to the sponsor's scientific data). We recently used feedback from SMÁci5, a patient advocacy group in the Czech Republic, for an RA request related to the use of an injectable placebo in a pediatric clinical study on SMA.
Build in time for contract negotiations
Based on our experiences, one of the most time-consuming activities during the start-up phase is the contract negotiation process. Some European countries like the Netherlands, France, and Italy use country-specific templates for the contracting process. Some sites use their own templates, and in rare cases, academic sites start contract negotiation only after RA approval is received. Among European sites, the timelines for contract negotiation may vary significantly from a few weeks to many months. Accurate assessment of contract negotiation timelines at the site level should be performed during the site feasibility process, and biopharma companies should evaluate whether it makes sense to select and activate a site that can recruit within much shorter period of time than other sites.
If they do not have previous experience with a site, they should consider the following questions:
Does the site accept an agreement to be in English only or is translation to the local language mandatory?
Does the site have a local legal department and established process on contract negotiation for clinical trials?
Is the Principal Investigator highly motivated and ready to communicate the importance of the study internally to accelerate the contract review process at the site level?
While there are still significant differences between the regulatory processes in the US and in Europe, taking the time to understand and prepare for these differences can help you mitigate common missteps and keep your clinical trial on schedule and within budget.