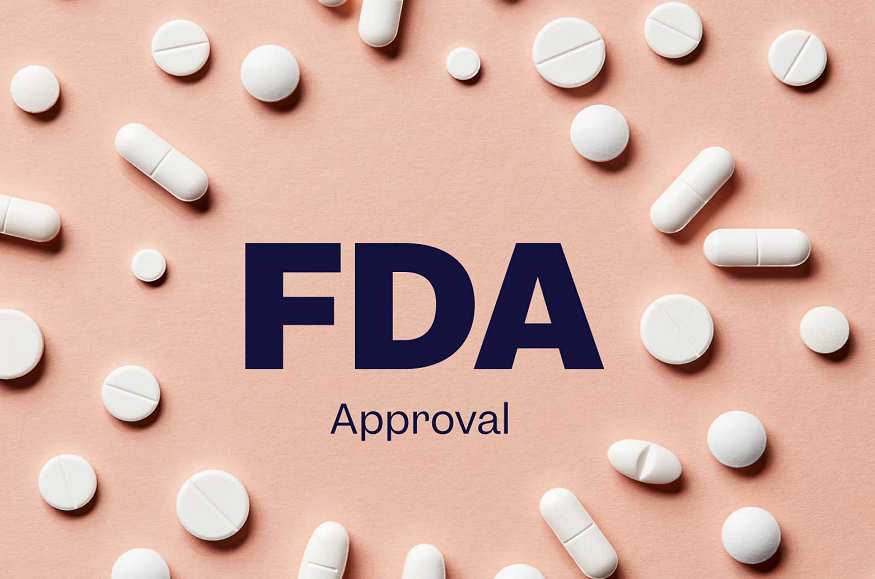 FDA Releases Guidance on Using Remote Oversight Tools for Drug Approval
Biopharm International
On Sept. 21, 2023, FDA released a new guidance on how the agency plans to utilize alternative tools to remotely evaluate drug manufacturing facilities identified in a marketing application. The application may be a new drug application, an abbreviated new drug application, a biologics license application, or a supplement to any of these applications. These tools include requesting records from manufacturers, remote interactive assessments of facilities, and receiving information from foreign regulatory partners. During the COVID-19 pandemic, FDA was able to use alternative tools to evaluate facilities; now, it intends to continue to use those tools when appropriate. This guidance is intended to assist FDA in keeping operational flexibility and bolstering faster availability of new, generic, and biosimilar drugs for patients.
The guidance covers the risk-based use of alternative tools, the considerations for alternative tools, and the effects of using alternative tools. Considerations include remote regulatory assessments, inspections conducted by trusted foreign regulatory partners (including information sharing with said partners, and foreign regulatory inspections with FDA remote participants), and preapproval inspections and prelicense inspections with FDA remote subject matter experts.
Alternative tools are used by tFDA to assist the agency in verifying that manufacturers are following regulations and consistently producing high-quality drugs. FDA may use alternative tools to support oversight and evaluation in advance, in lieu, or in support of an inspection. This guidance is not applicable to other drug inspection programs such as post-approval inspections, follow-up and compliance inspections, surveillance inspections, and bioresearch monitoring inspections.