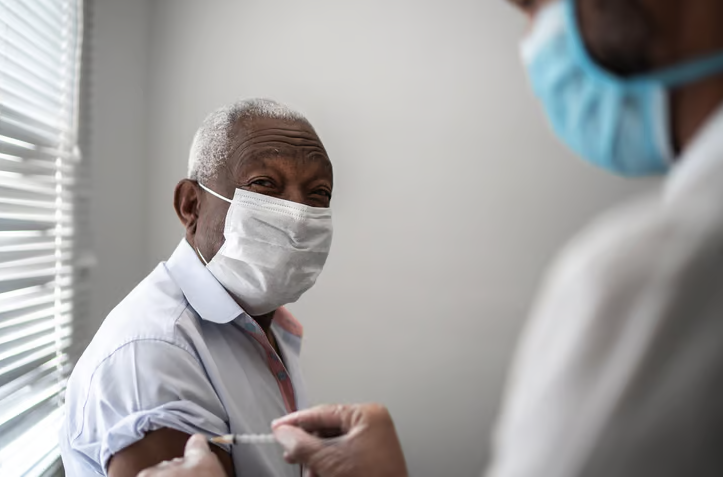 Digital Medicine Society rolls out initiative to improve diversity in clinical trials
Fierce Biotech
The nonprofit Digital Medicine Society and a slew of industry collaborators have launched a new resource platform designed to advance diversity, equity and inclusion (DEI) in digitized clinical trials.
About 80% of current clinical trial patients are white and only 45% or women, according to the society, illustrating the huge gap that has grown into a major issue in the drug development industry. It's an area that the FDA has also set its sights on alleviating.
"We actively continue to put people of color, women, poor communities and other underrepresented populations at risk every single day with our failure to change the way we run clinical trials," Digital Medicine Society CEO Jennifer Goldsack said in a Feb. 15 release. "It's been one year since the FDA issued draft guidance for DEI in clinical trials, and while organizations have hired DEI heads, many lack a team, sufficient budget and clear direction to make a real difference."
Goldsack added that while available digital tools can address the problem, "to really move the needle, we need to stop making excuses and these new resources help us do just that."
As part of its rollout of the platform, the organization outlined three areas that need to be tackled: industrywide alignment on definitions of "diversity," "equity" and "inclusion" in digitized clinical trials as well as details to guide each step of a trial; developing an interactive timeline of digital tools that can be used during each stage of a trial; and a workbook with recommendations on how to use specific digital tools to improve and increase enrollment and retention of diverse participants in trials.
Industry collaborators that took part in the initiative include the FDA, Touch the Black Breast Cancer Alliance, Inlightened, Rubix LS, Lightship, Reveles, Roche's Genentech unit, Althea.ai, the American Kidney Fund, Sage Bionetworks, Scripps Research, Medable, Amgen, GSK, the National Minority Health Association, Johnson & Johnson's pharmaceutical arm Janssen, Acclinate, Savvy Coop and Thread Research.