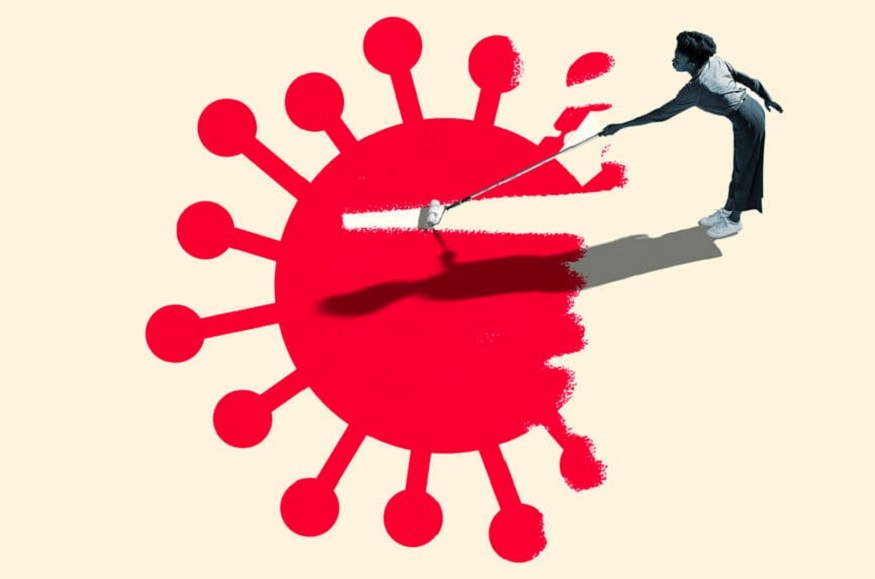 WHO Announces End to COVID-19 Public Health Emergency of International Concern—At least Provisionally
Trial Site News
The World Health Organisation (WHO) decided Thursday May 4, 2023, to end the COVID-19 public health emergency of international concern (PHEIC). TrialSite cautions that this is a provisional (temporary) status while WHO considers its forward-looking options (2023-2025). Importantly, in "The COVID-19 Emergency is Over, Sort of," TrialSite reports that in America some residual emergency powers will be continued at least for another year, and potentially longer. This media suspects WHO will also consider how to organisationally capitalise on the unfolding situation for instructional strength.
This breaking decision was the result of the fifteenth meeting of the meeting of the International Health Regulations (2005) (IHR) Emergency Committee regarding the coronavirus 2019 disease (COVID-19) pandemic. Because of that outcome, the WHO Director-General made the announcement via their website.
What's the basis for the WHO decision?
The influence of the United States cannot be underestimated—President Joe Biden already signed the law ending the national emergency in America with the Public Health Emergency ending in less than a week on May 11.
During the deliberative session, the Committee members highlighted the decreasing trend in COVID-19 deaths, the decline in COVID-19 related hospitalisations and intensive care unit admissions, and the high levels of population immunity to SARS-CoV-2 thanks in large part TrialSite emphasises natural immunity, especially in countries with low vaccination rates.
The Committee's position has been evolving over the last several months. While acknowledging the remaining uncertainties posted by potential evolution of SARS-CoV-2, they advised that it is time to transition to long-term management of the COVID-19 pandemic.
So, what's the new WHO status?
"An established and ongoing health issue" no longer constitutes the need for a PHEIC.
What influences the Director-General's decision?
The International Health Regulations (2005) (IHR) Emergency Committee. But TrialSite suggests WHO cannot ignore the moves of America, the world's largest economy, and for much of the post-World War 2 period the main superpower.
So, are we still in a provision status?
Yes. While the WHO Director-General considered the advice provided by the Committee regarding the proposed Temporary Recommendations and issued them in a statement communicated via the WHO website. The WHO Director-General plans to convene the IHR Review Committee to advise on Standing Recommendations for the long-term management of the SARS-CoV-2 pandemic, taking into account the 2023-2025 COVID-19 Strategic Preparedness and Response Plan. During this transition, States Parties are advised to continue following the issued Temporary Recommendations.