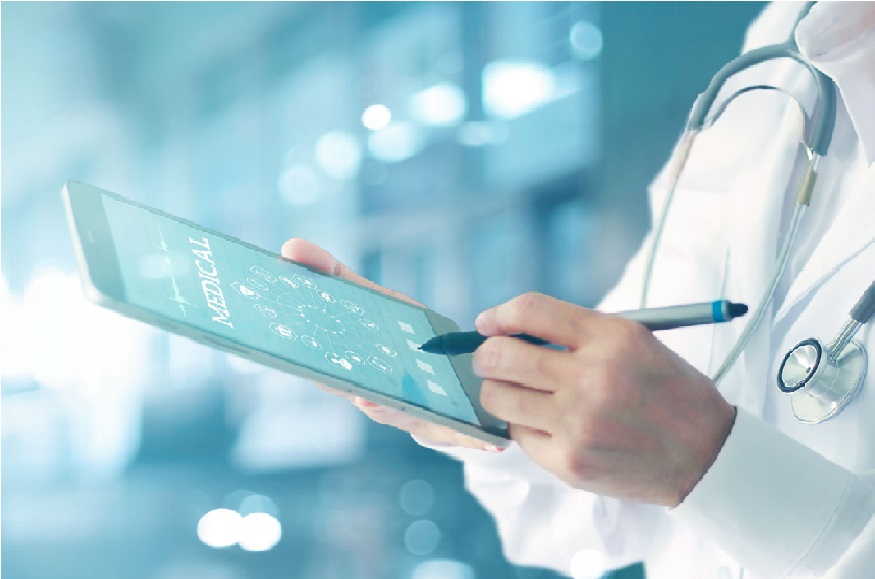 WEBINAR – GCP Inspection readiness
EUCROF – EUROPEAN CRO FEDERATION
GCP Inspection readiness – 27 April from 04:00 PM to 05:30 PM (CEST)
In the fast-paced world of drug development, it is becoming increasingly important to have an eye on the quality of clinical trials, in order to ensure expedite and smooth transition of new medicines from development to the market.
Regulatory agencies are meticulously following this process and inspect Sponsors, Sites and Clinical Investigational Sites to check whether ICH GCP, local and international legal requirements and Protocols have been followed and if rights, safety and wellbeing of trial subjects have been safeguarded. GCP inspections help to maintain public trust in the clinical trial process by ensuring that trials are conducted ethically and with the highest standards of quality. This is particularly important given the sensitive nature of clinical trials, which involve human subjects and may carry significant risks.
If cases of severe non-compliance are identified during a GCP inspection, serious consequences may incur, ranging from suspension or termination of the respective trial, substantial fines and penalties for Sponsor/Investigator, delay in approval resulting in additional costs for the Sponsor and even legal actions (in case of fraud).
Therefore, it is critically important for all those involved in Clinical Trials, to make sure that they are executed in a compliant way and continuously ready to be inspected by Health Authorities.
This webinar addresses the essential activities performed to establish and maintain preparedness for a GCP inspection – during and after the end of a Clinical Trial, before and after an Inspection is announced. It provides practical advice, elaborating on the priorities and responsibilities of trial stakeholders.
Presenter
Dr Goran Vesov
Owner and Managing Director
CResT Consulting LLC
Dr Goran Vesov, MD is a drug development professional with 23 years of international experience – in big pharma, multinational CRO and freelancing. He is currently owning and managing a boutique clinical research quality and training consultancy, providing services to pharmaceutical companies and CROs alike.
His expertise encompasses:
·       Thorough knowledge of ICH GCP and its current developments
·       Proficiency in development and implementation/follow-up of GCP Inspection readiness programs
·       An over two-decade experience in onboarding and advanced training of Clinical Research professionals (Sponsor, CRO and Site staff)
·       Profound understanding and experience in Quality Assurance processes (GCP Auditing, development of Quality Management Systems)
·       Medical knowledge, specialized in pediatrics.